Why global work?
Each person has been carved specifically and intricately for God's purposes in the world. The world is changing, and God wants to use every hand to be part of the global renewal. Arotahi will help you to walk wholeheartedly into the role that God has carved out for you, and your faith community, in the Missio Dei.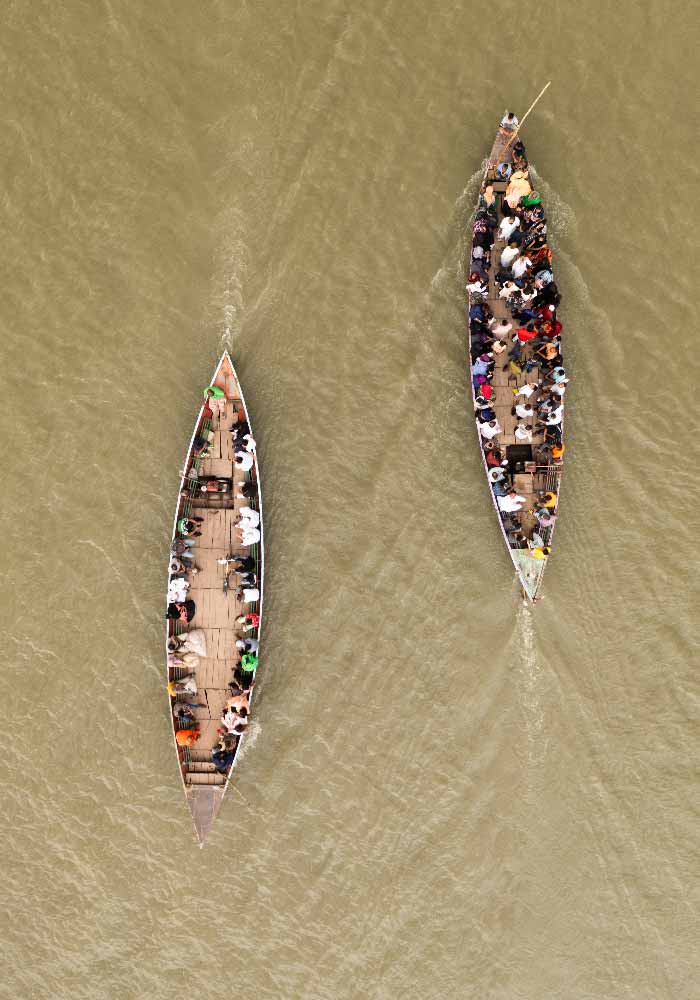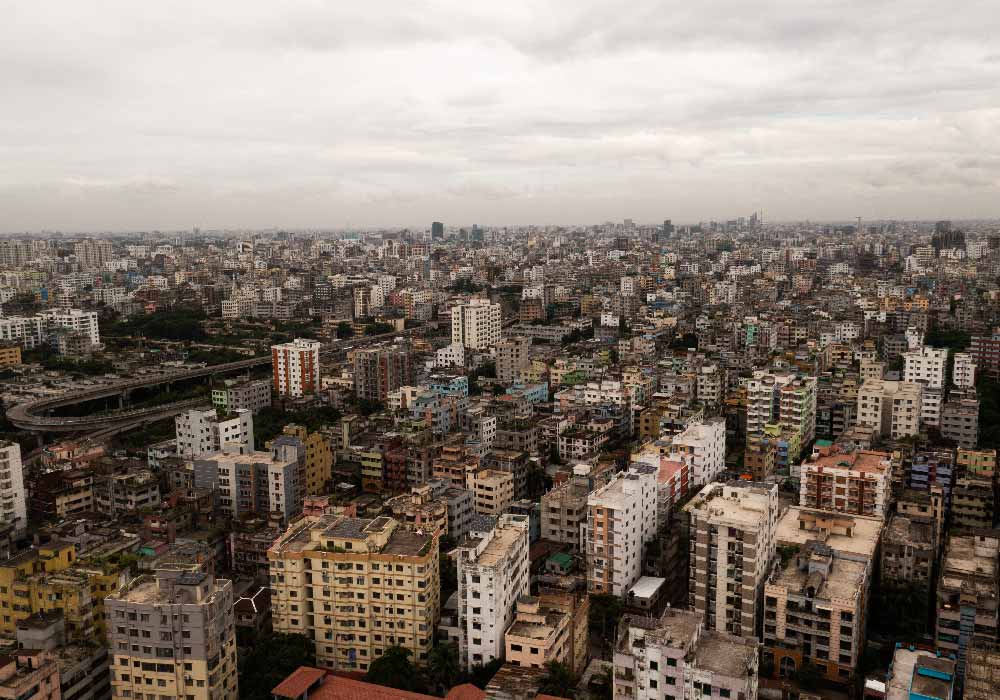 Why Arotahi?
We are stepping into your Spirit-inspired, wholistic, hand-carved mission with you.
We will help you to recognise the unique charism of your faith community, form and strengthen your God-given particularities, and walk into mission alongside you.
And—we have years of experience in global, cross-cultural contexts to back it up.
Who are we?
Arotahi carries the meaning of a focus in one direction, looking towards one horizon simultaneously, concentrating on one thing together. Although there are many different works and areas we are involved in, we have one common focus that unites us. Read more about what we do, and why we do it, here.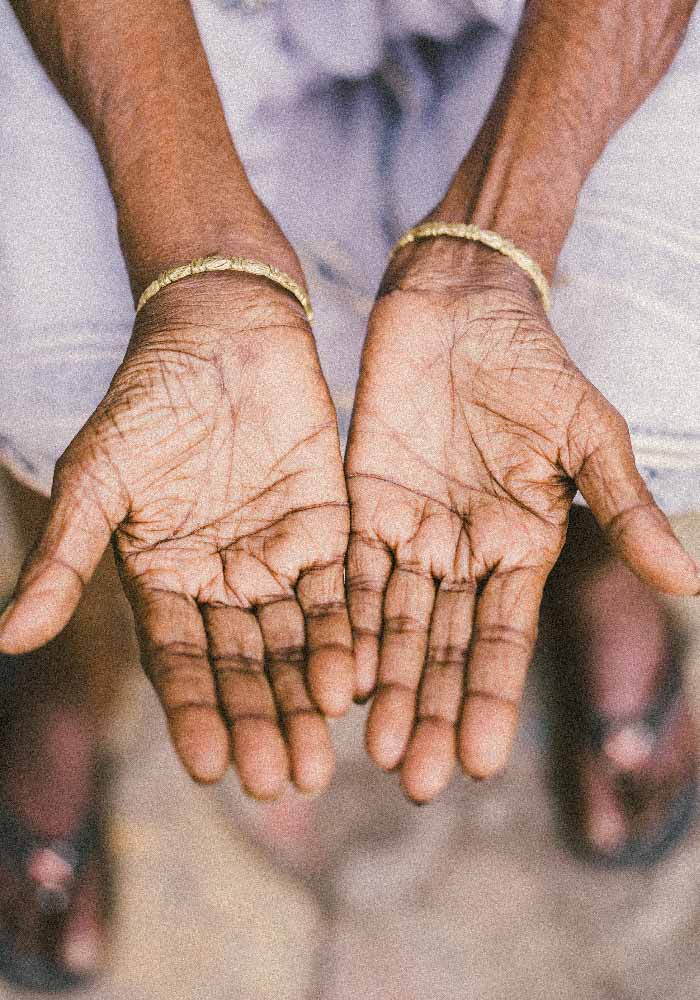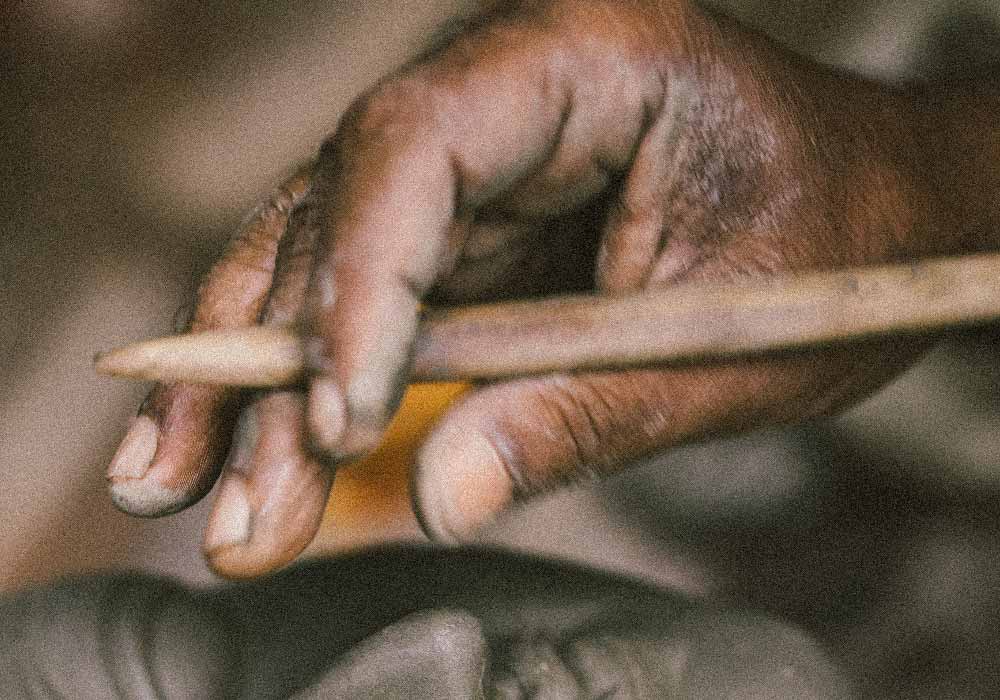 Sep 4, 2023
We're looking for a Communications & Content Specialist to join the Arotahi whānau - if you love what God is doing in the world, let's chat!
Recent news
We're all about hand–carved mission in every community of the globe! Here's a place where we can share stories and news from some of the people who are partnering in the Missio Dei. We hope you find them as inspiring and exciting as us!
Sign Up
Stories and video updates straight from our global partners – to your inbox