Making a hostel, a home
Our hostels provide a safe and nurturing environment for children to study, sleep, play, and eat together. Our hostels are located close to main schools, so children who come from rural villages and are often marginalised are able to receive the education they deserve.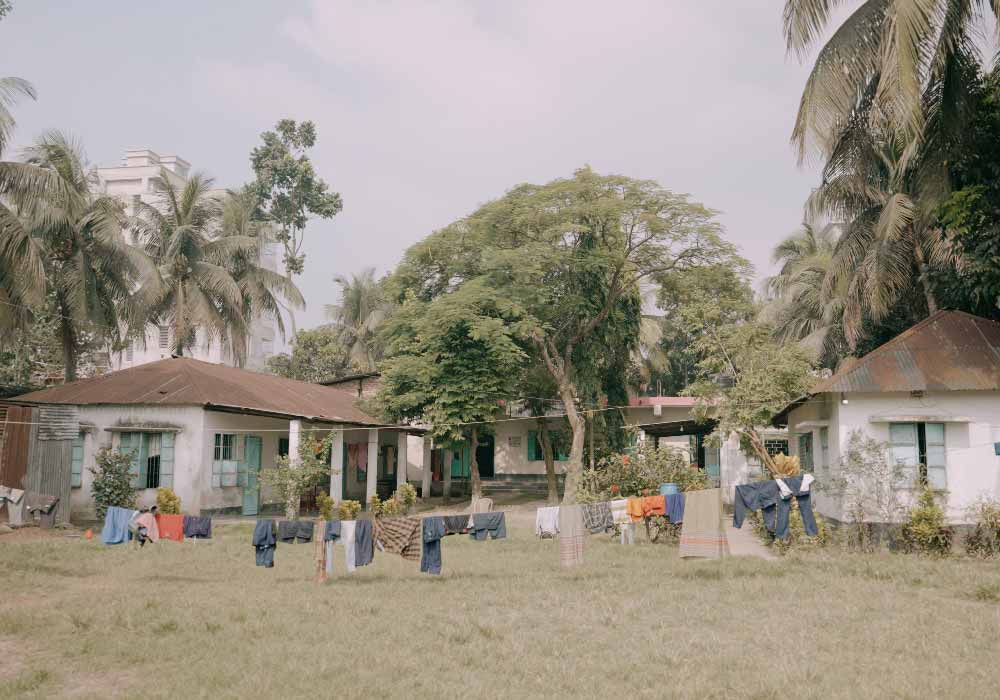 Our student homes
Our four South Asian hostels are ably run and managed by our long-term local partners – together, we opened our first student hostel 38 years ago!
These four student homes provide a safe environment, comfortable dorm-style rooms, nutritious meals, grounds for play and sport, and tuition assistance. Our students are able to thrive, with many going on to become doctors, teachers or leaders in their community.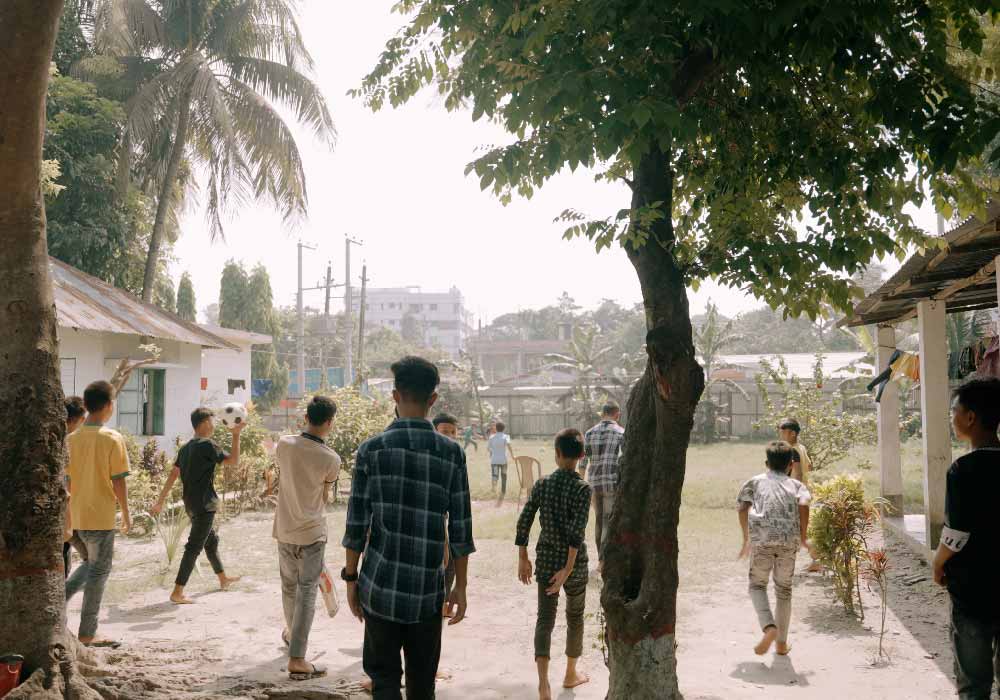 Making a hostel, a home.
Become a student hostel sponsor, and join our bi-annual Zoom catch-ups where we chat with the home parents and hear all about hostel life!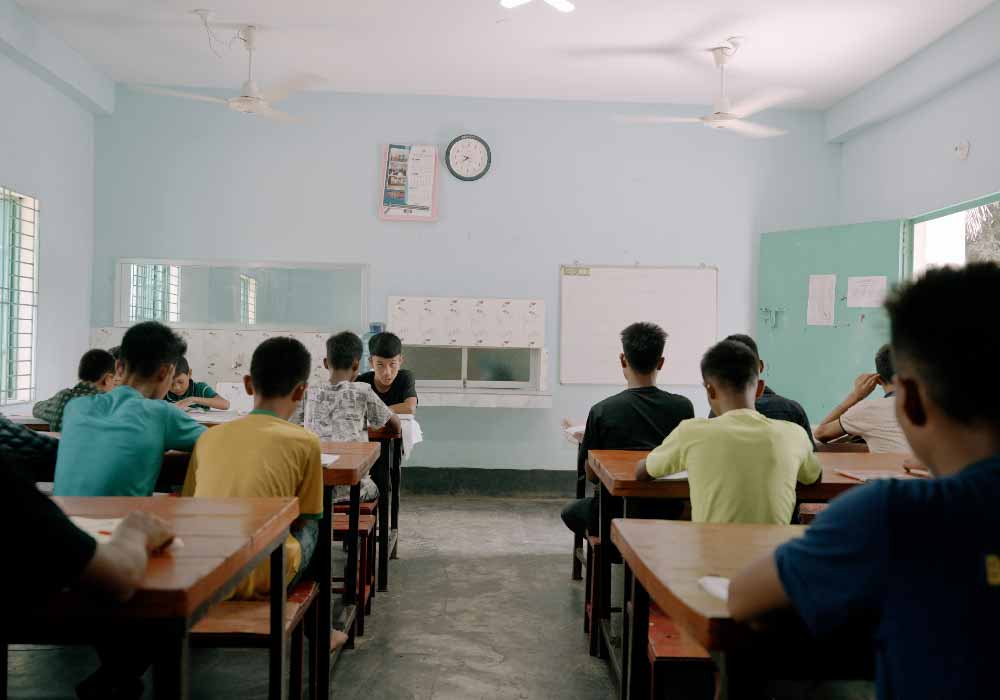 When you make a hostel a home, you are meeting crucial needs such as healthcare check-ups for the kids, education costs, stationery, staff wages, food, and hostel maintenance costs.
Meet our home parents
Invest in a child's future today! Make a hostel, a home.