Our Places
Explore some of the regions we are currently involved in with the interactive map below. We are continually enriched by these partnerships!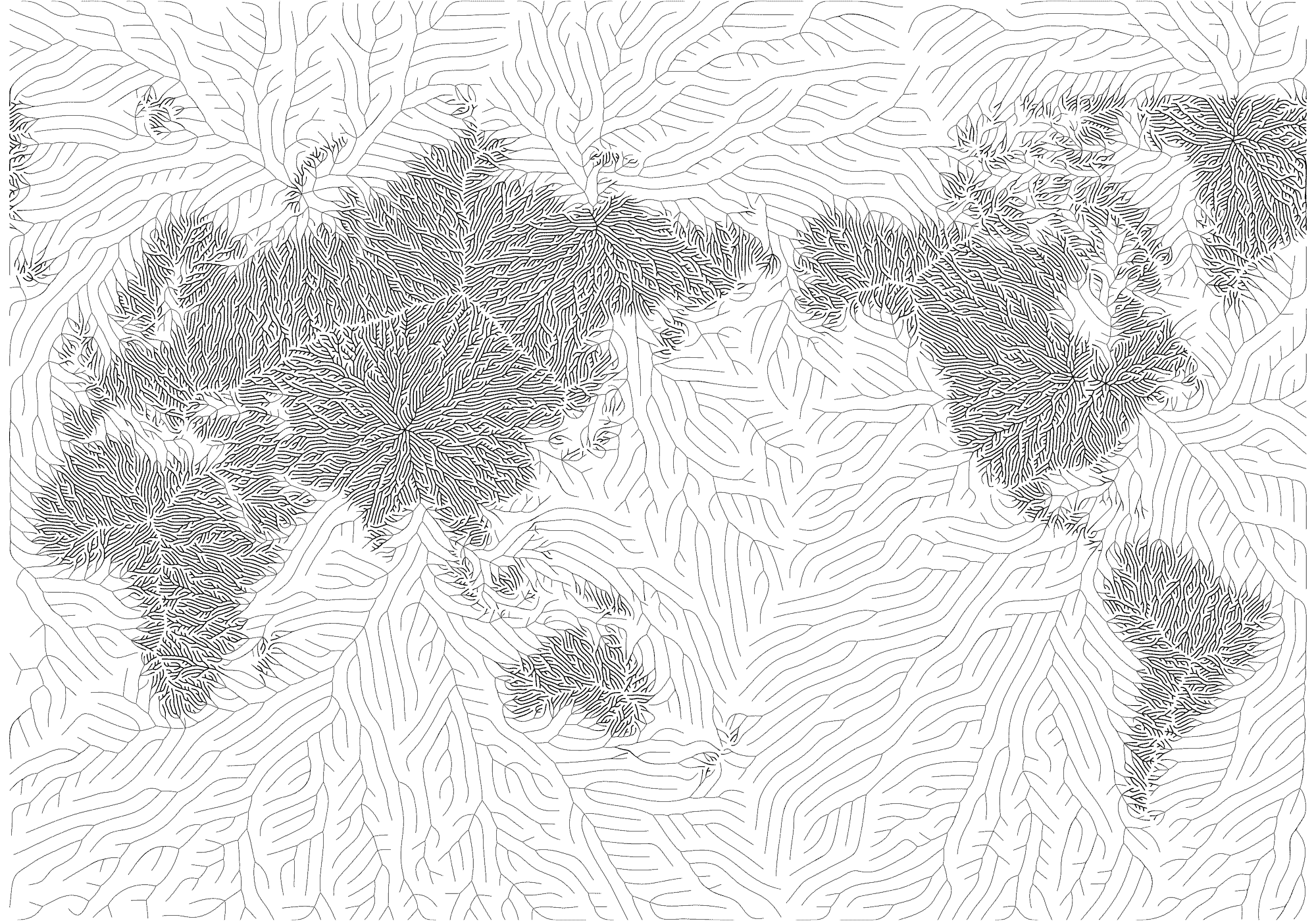 Our People — Support a global worker
Thank you for joining the lives of our global team and the transformation in their neighbourhoods. Expect to hear from our global team regularly as they keep their supporters updated and in the loop.