Our Places
Explore some of the regions we are cur­rently involved in with the inter­ac­tive map below. We are con­tin­u­ally enriched by these partnerships!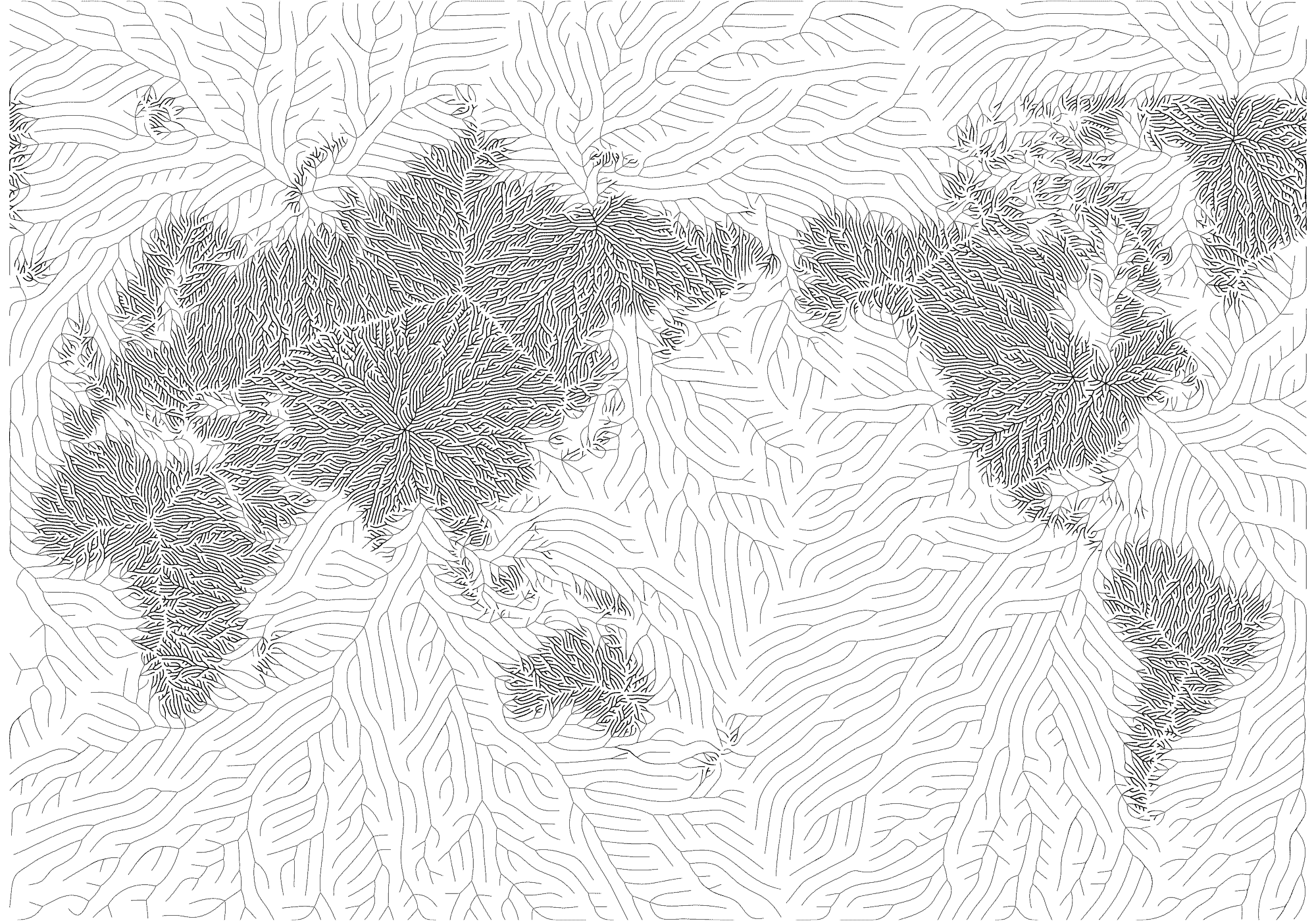 Our People — Support a global worker
Thank you for joining the lives of our global team and the trans­for­ma­tion in their neigh­bour­hoods. Expect to hear from our global team reg­u­larly as they keep their sup­port­ers updated and in the loop.