Office team
We are your Arotahi office team, primarily based in Tāmaki Makaurau Auckland. We also have team members in Ōtautahi Christchurch and Whanganui-a-Tara Wellington, and are always keen to meet up for a coffee if you ever want to chat hand-carved mission. Feel free to contact us through the email addresses below!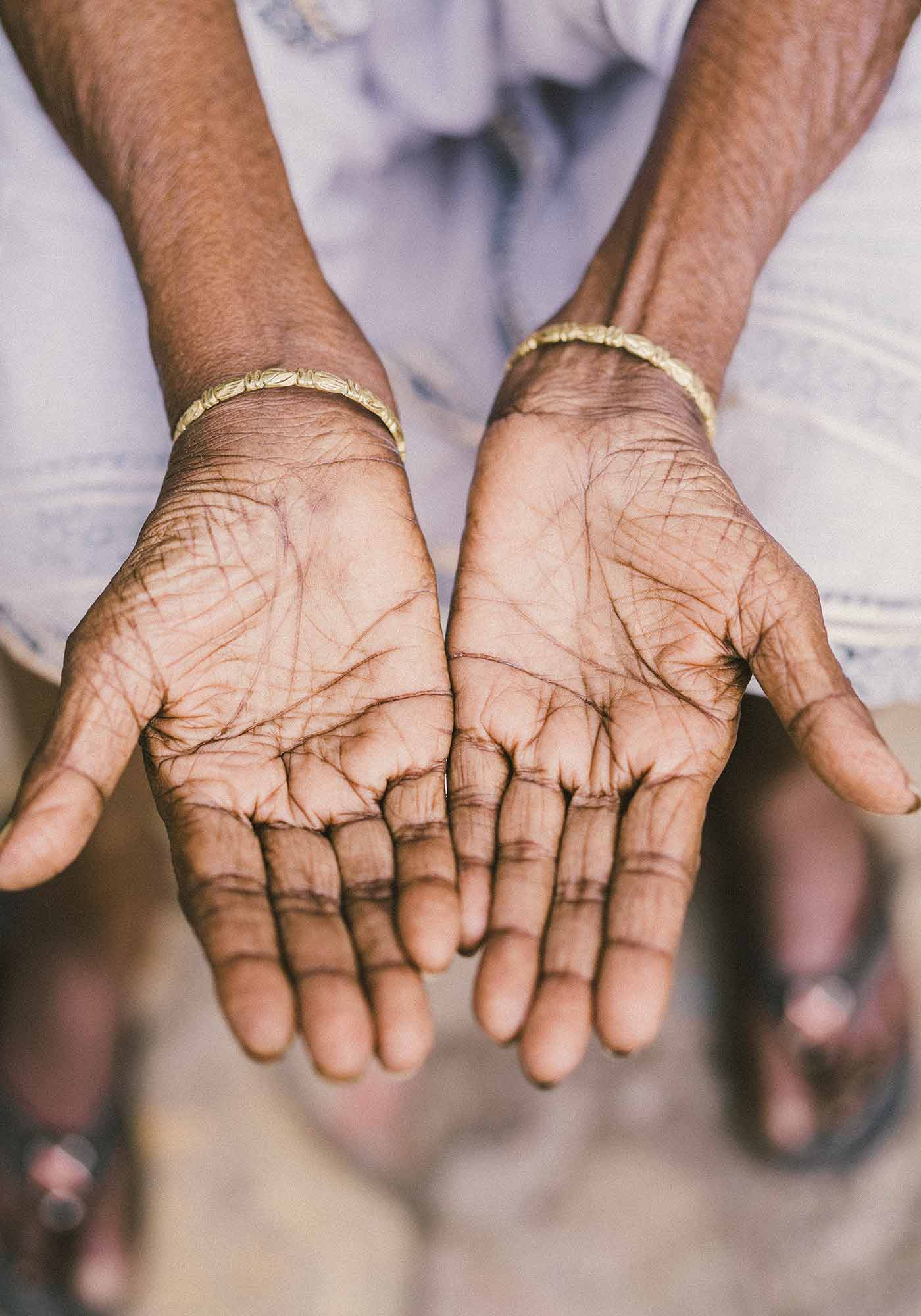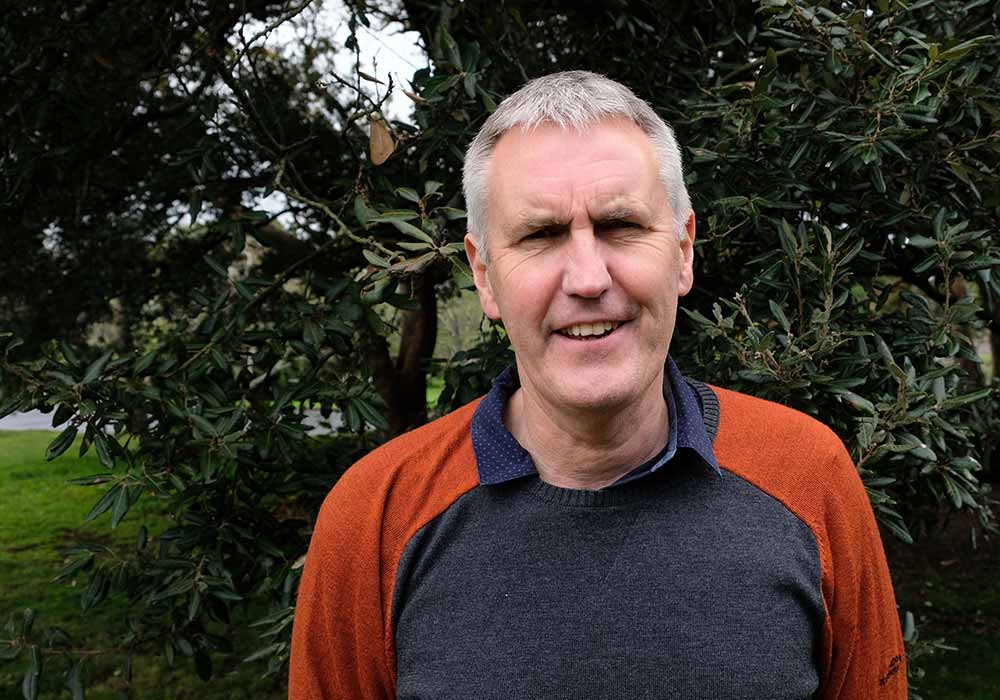 General Director
Leads future strategy and projects, takes care of NZ and global team, and oversees church connections.
Loves Leonard Cohen's music!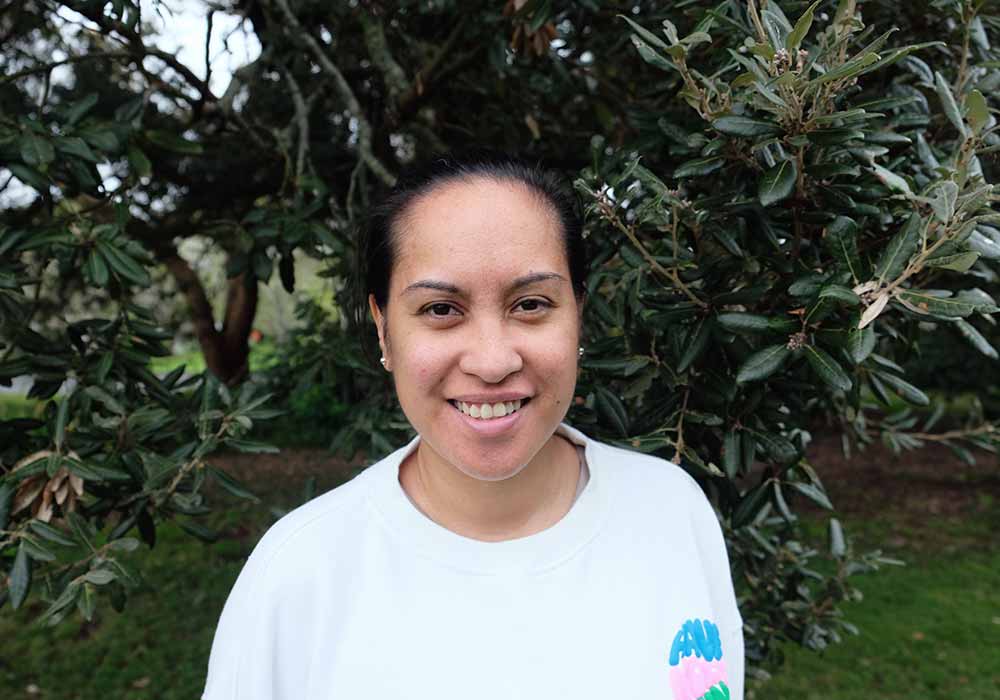 Accounts and Administration Lead
Leads daily accounting and administration tasks, and oversees payments and donations.
Loves mashed potato and gravy!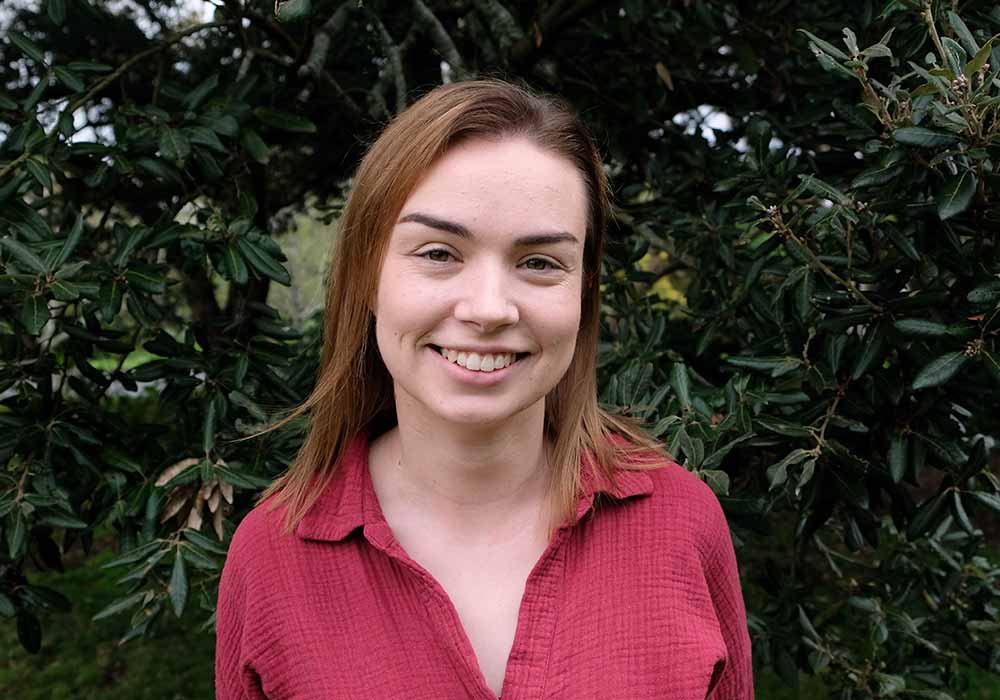 Global Catalyst
Leads and oversees short-term global trips, builds connections with youth and young adults.
Loves an op-shop bargain!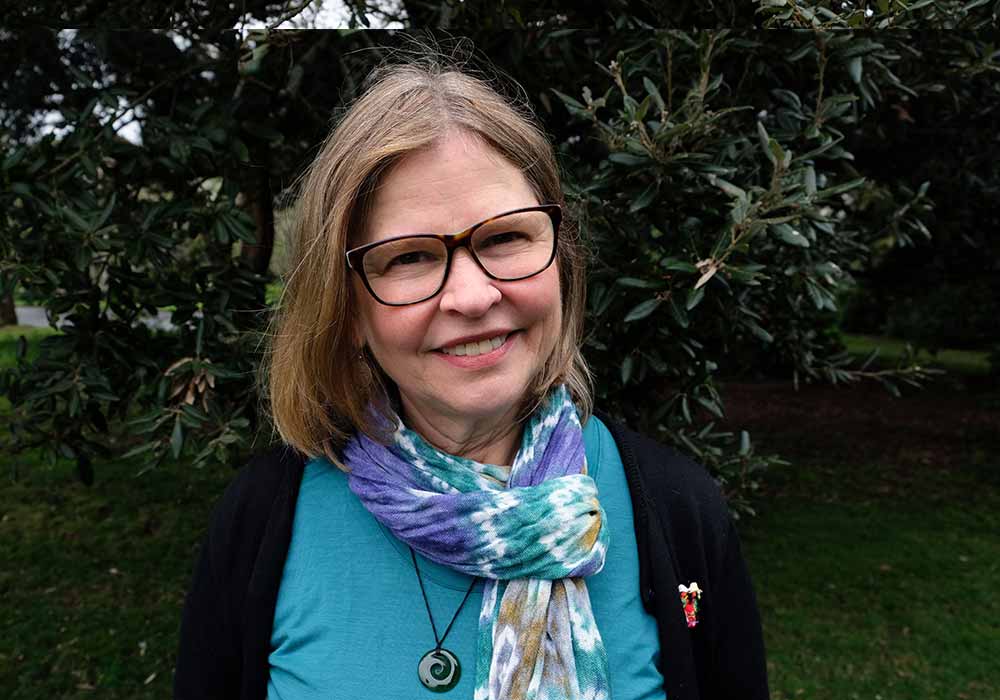 Pastoral Support Coordinator
Ensures healthy networks for global workers, equips and educates supporting churches, and offers visa guidance.
Loves greyhound dogs!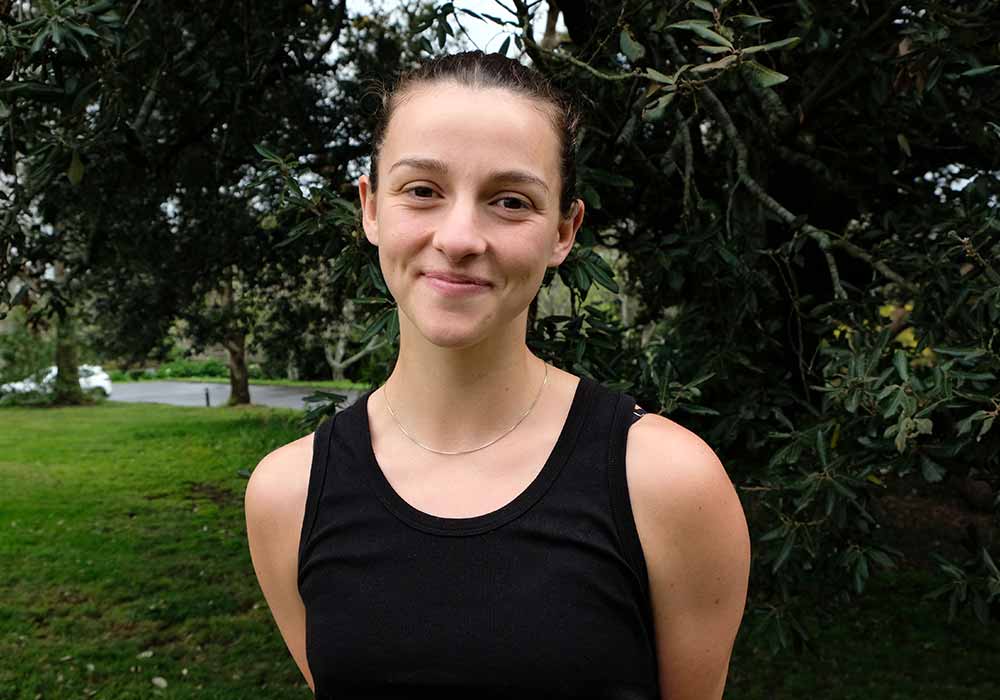 Engagement & Communications Manager
Manages brand and communications, and coordinates church engagement.
Loves a delicious, single-origin brew!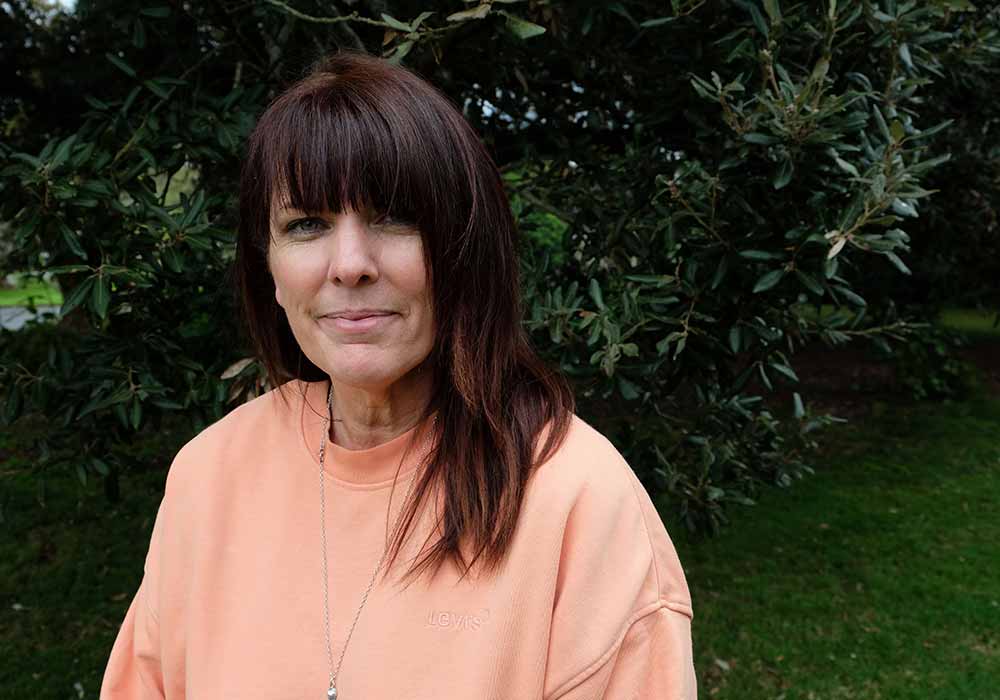 Projects Manager
Strategic planning and innovation, as well as curating events.
Loves mangoes!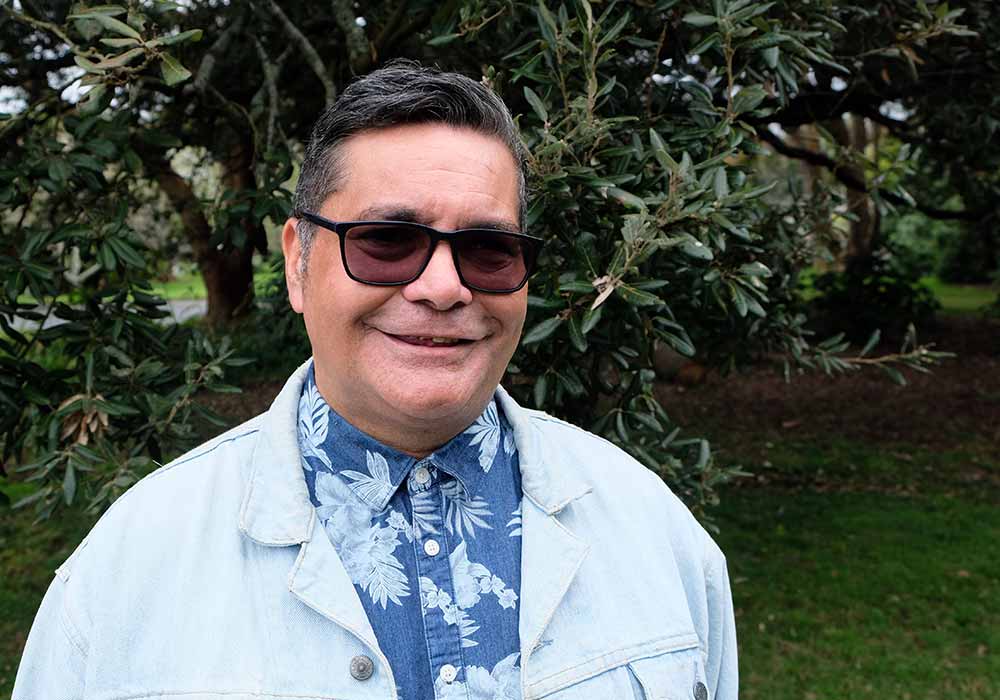 Te Pouarataki mō te Hīkoi
Titiri hīkoi leader and guide, as well as communication specialist.
Loves bibimbap!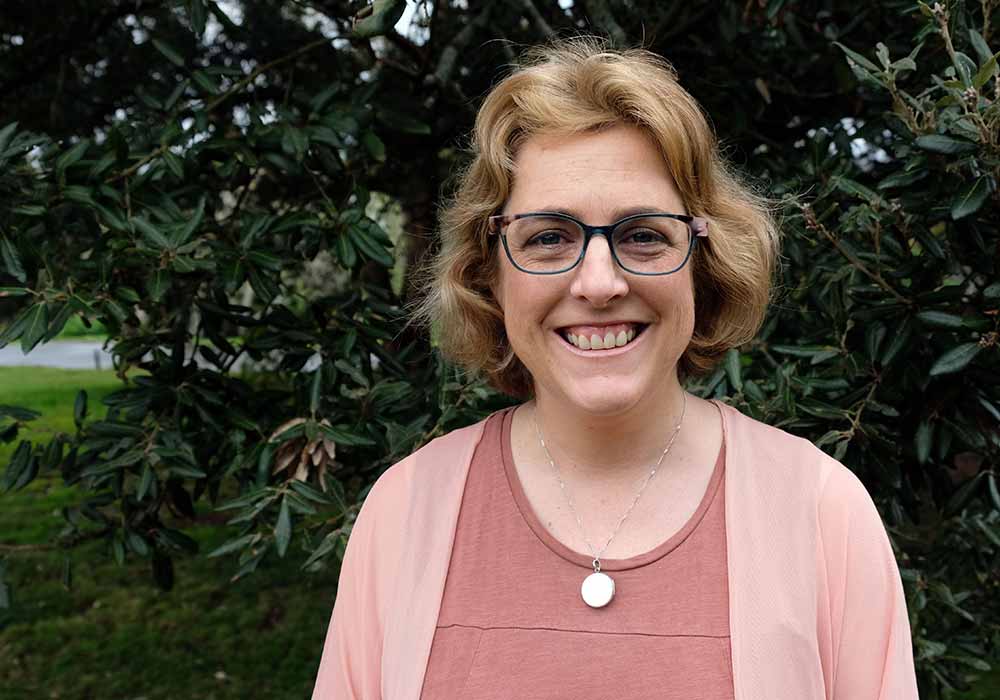 Administration & Enquiries Coordinator
Handles general requests and enquiries, coordinates daily administration.
Loves data and spreadsheets!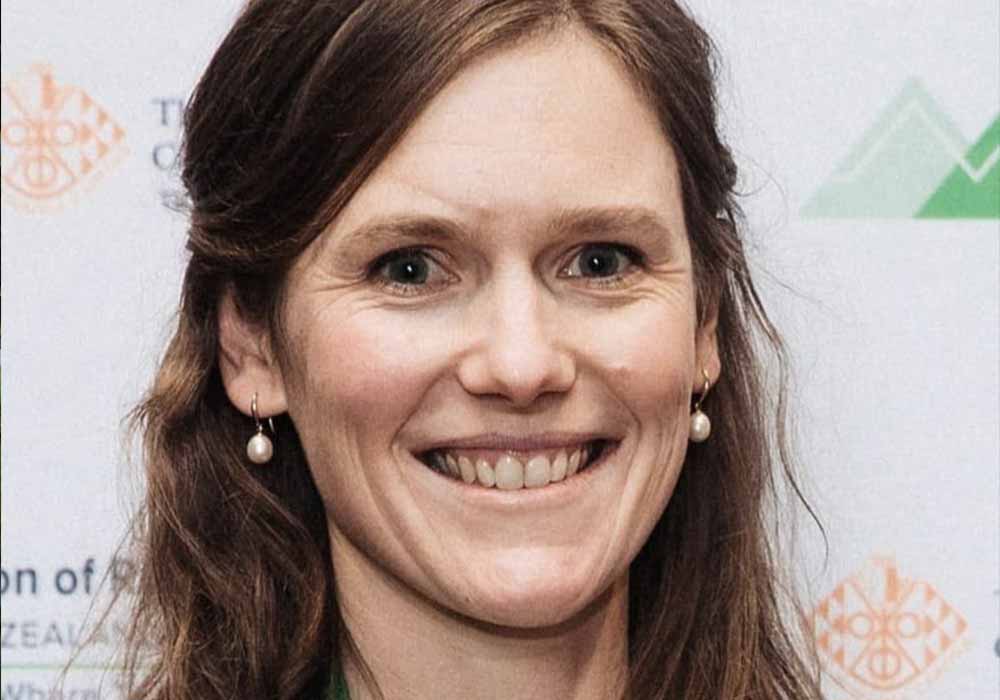 Student Hostel Sponsorship Coordinator
Coordinates enquiries and administration of student hostel sponsorship.
Loves travel!