Mahi-Pai
It was the 1880s. Members of NZBMS began to form relationships with tāngata whenua in the Rotorua area (Tūhourangi) and with Bengalis in Northern India. These were the initial, cross-cultural relationships of missional significance.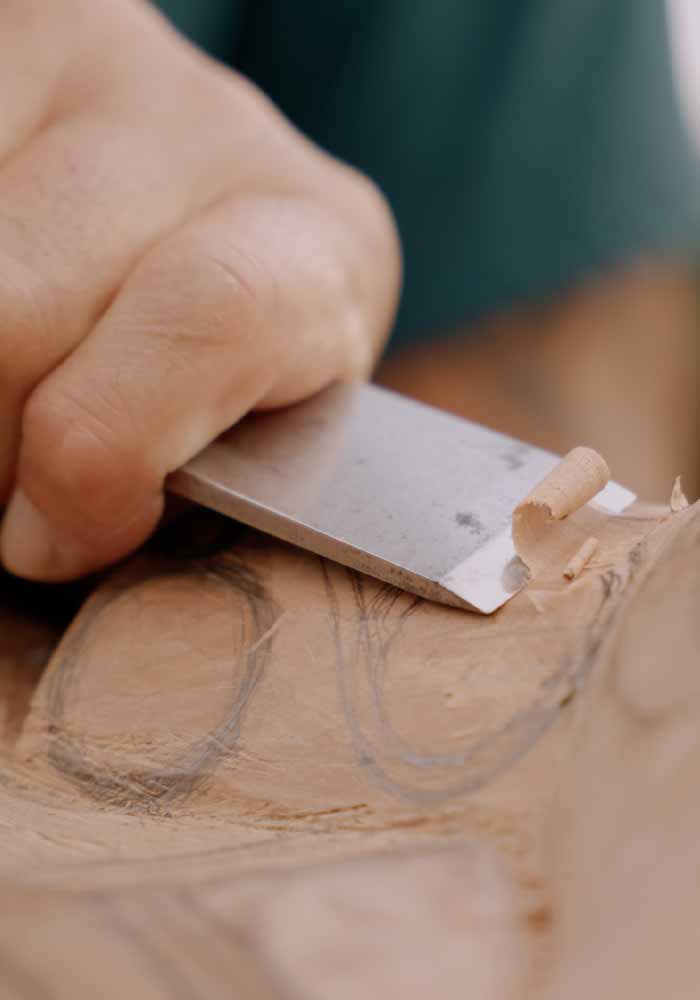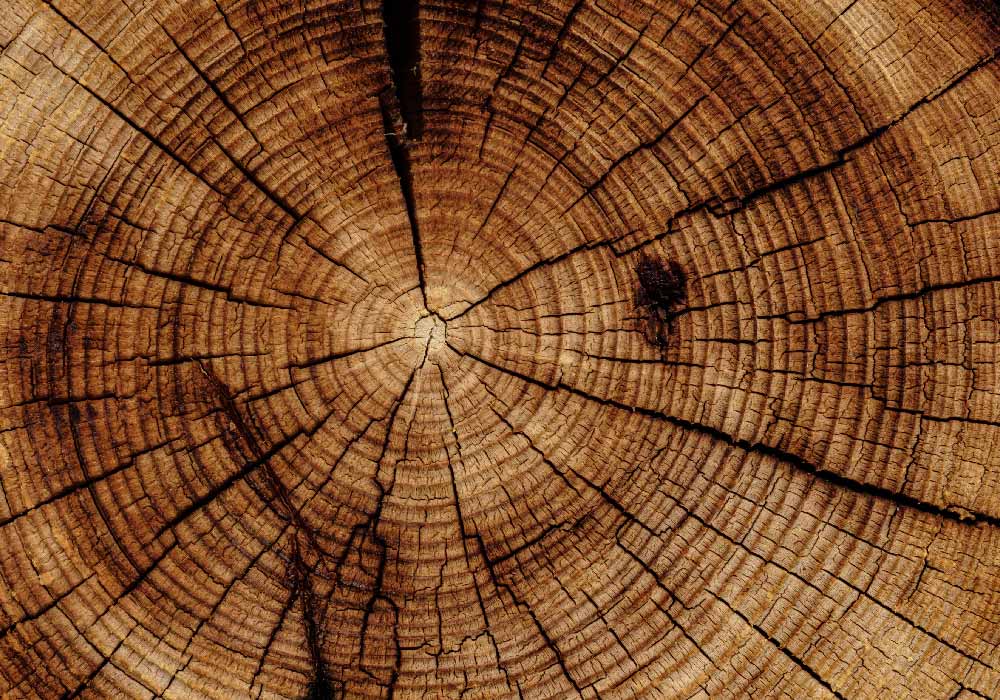 Tragically, mission to, and with, Māori ceased only a few years later as leaders of the time perceived Māori to be a temporal and dying race. While this has not continued to be the story for all Baptist communities and individuals, for NZBMS there has been no work or supported mission to, and with, Māori since those very early days. For too long we have worked and walked separately.
As we walk into 2023, we are exploring how we can best support and encourage an established Māori leader in the missional work and living they are already doing. We have called this work Mahi-Pai – meaning good and excellent works.
Sean Delany lives and works in the Te Tai o Aorere (Tasman) area. Sean is respected nationally in a variety of diverse communities, and as part of Te Kapa Rautaki. He is also a respected leader in the local community. Pastor of Motueka Baptist, Paul Cossey, is partnering with Sean and together they will be further encouraged by the Motueka church.
Sean carries strong links to Te Āwhina marae and Motueka Baptist. He is one of those rare individuals who seems to know, and be able to genuinely connect with, everyone in his neighbourhood. Sean is part of the incredible healing journeys happening in Mana Whānau Charitable Trust, he facilitates outdoor connection experiences for the community, as well as running open mau rākau classes in the beautiful gardens of the local Baptist church. Sean humbly follows God's quiet voice into every corner of his neighbourhood, joining the hand-carved mission of God in every aspect of his life.
2023 will be a year of exploring with Sean and Motueka Baptist how and in what ways we can support and encourage Sean's work with tāngata whenua. We pray that this model will spread around Aotearoa; seeing gifted and respected Māori leaders supported by their local Baptist church as they link with their local marae and tāngata whenua. Arotahi is committed to financially supporting Sean's hand-carved mission for 2023; we would be honoured to have your backing as we look to develop and grow this work. Looking ahead, we hope to partner with Sean to create and expand a model where respected Māori leaders are supported by the local Baptist church to lead innovative mission initiatives to, with, and for Māori.
Support Sean & Mahi-pai
If you'd like to support Sean and Mahi-pai financially then please consider donating above. Donations made within New Zealand to the work of Mahi-pai receive an NZ donations tax credit.
Stay up to date
Stay up to date with Sean's community work by signing up to our weekly mailout- updates and videos from our team to your inbox weekly.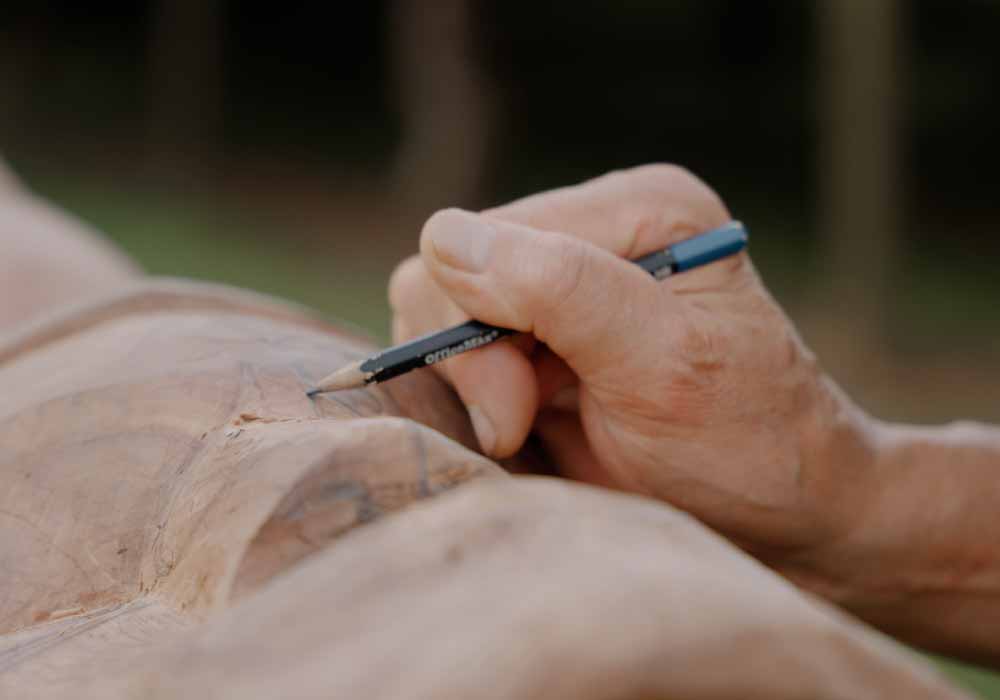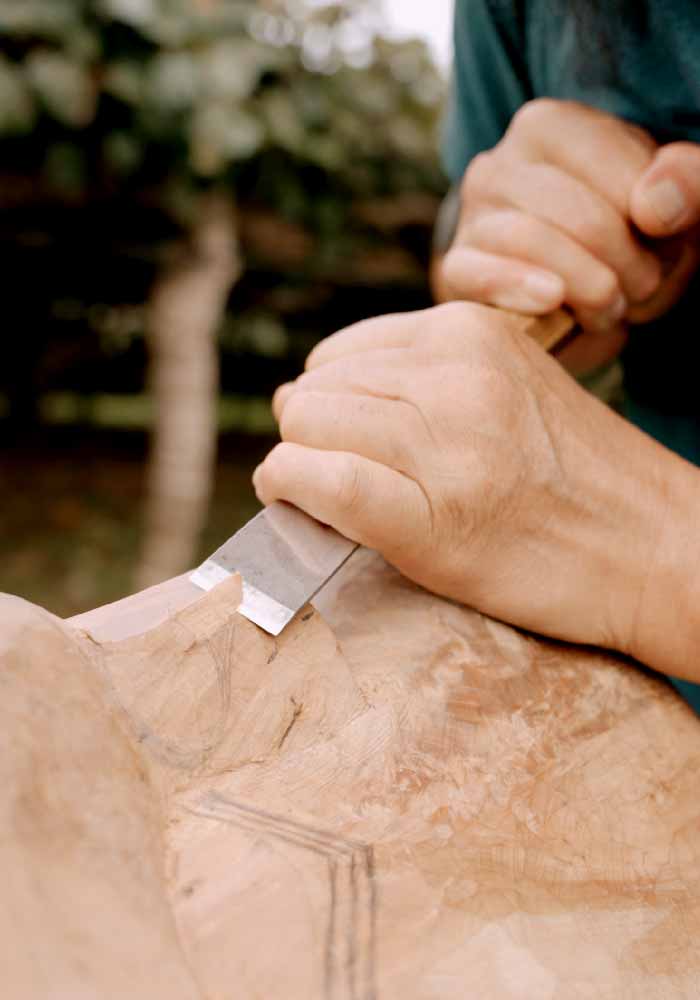 The recent background:
Over recent years the tragedy of pulling out of Māori mission has been documented by respected researcher, Rawiri, and acknowledged by Mission Council with a formal and heartfelt apology made to Te Kapa Rautaki. Email kelly@arotahi.org.nz for more information on this research and the recent apology.
As Arotahi has been refocused, developed a new strategy, and been enriched by a closer relationship with Baptist Māori leaders (Te Kapa Rautaki), it has led us to look again at the charism and vision behind our beginnings. We are aware of the significant mission lessons of recent decades and the wealth of opportunities before us.
Read about our mission and guiding values here. (link to Arotahi mission page)
In 2023, Arotahi senses an opportunity to return to the original call of our Baptist ancestors. As we journey forward, we are drawn into new and exciting opportunities with Māori in Aotearoa and Bengalis in Bangladesh.
During 2021 and 2022, significant conversations were held with Te Kapa Rautaki to enable the discernment of a specific area of mission for, and with, Māori that Arotahi could support. These rich kōrero led to the introduction and recommendation of Sean Delaney's community mahi. Te Kapa Rautaki, as well as Arotahi, fully trust and respect Sean.
The latest: (early October 2022)
Luke, Kelly, and AJ from Arotahi travelled to Te Tai o Aorere to meet with Sean and hear his kōrero on his life, work, and local community. The following day, a small hui between Sean, the Arotahi team, Paul (pastor of Motueka Baptist), and Lyn & Fraser (local church members who have previously been involved with Māori faith communities in Tāmaki-Makaurau) discussed a proposal for 2023 that held collective resonance in the rōpu (group). This discussion was deeply exciting, with a sense from everyone present that the Holy Spirit was already active: "the decision of the Holy Spirit and of us" (Acts 15:28).